'Soul Food' for Social Isolation
April 3, 2020
As the COVID-19 Pandemic spreads its tentacles across our planet, all of us find ourselves in new and unknown territory as a global family.
While there is widespread confusion, panic, chaos, and, certainly, grief for the countless families who have already lost a loved one to the virus, there is also a new sense of connectedness as creativity and optimism are unleashed. Many people in lockdown and social isolation are discovering that having time on their hands is not a negative thing, but, perhaps a gift for themselves, others and Earth …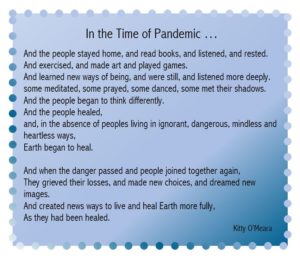 Here are just a few of the many on-line resources – potential 'Soul Food' – that you may find inspirational and supportive, and enable you to stay close to God, deal with any anxieties that may arise within you, and find a deep inner peace – as you stay where you are.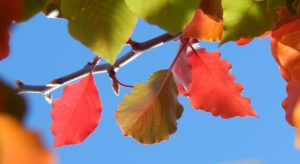 "There, where you are,  you will find God"
Mary MacKIllop – 5 April 1871
Image: Autumn @ Mary MacKillop Precinct Adelaide - Mary Ryan rsj