Staff members in training for 'Stadium Stomp'
April 17, 2023
The Mary MacKillop Today foundation raises funds to support people living on the margins in a number of countries.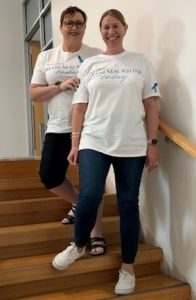 Rebecca and Samantha, two staff members of our SA Josephite Regional Office are seriously training for a big physical challenge! They're  fund-raising to assist with the Mary MacKillop Today First Nations' Scholarship Programme.  They've registered for the Adelaide Oval Stadium Stomp on 18 June and are hoping to raise $2,500 – to cover one semester of  fees for the tertiary education of a First Nations person. Click here for more information
You can donate right here: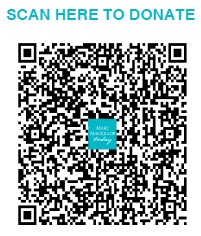 Please know that  any contribution makes a difference!
Thanks in anticipation of your support!