Temporary Closure of Mary MacKillop Precinct
March 30, 2020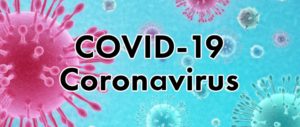 We regret to inform you that, due to COVID-19, Mary MacKillop Precinct will be closed to the public until further notice.
This includes Saint Joseph's Chapel, Mary MacKillop Museum and Bethany Centre.
The closure will be reviewed in the light of expert advice and ongoing developments across Australia and Internationally.
It is our hope that some of the events and  group bookings scheduled to occur during this time of closure will be rescheduled after Mary MacKillop Precinct has reopened.
We hope and pray that you will stay well and that, because we have all worked together as a caring community,  following expert advice and age-appropriate recommendations, this crisis will soon be behind us.
Watch this space!