St Joseph's Chapel
Mary MacKillop's much-loved place of prayer: a place of pilgrimage, prayer and peace for people of all backgrounds.
Come … breathe in Mary's spirit … pray where she prayed so often … experience an inner peace.
You may wish to write your intentions in a special prayer book so that others can pray for your needs too.
To explore the history and development of St Joseph's Chapel download the Information Brochure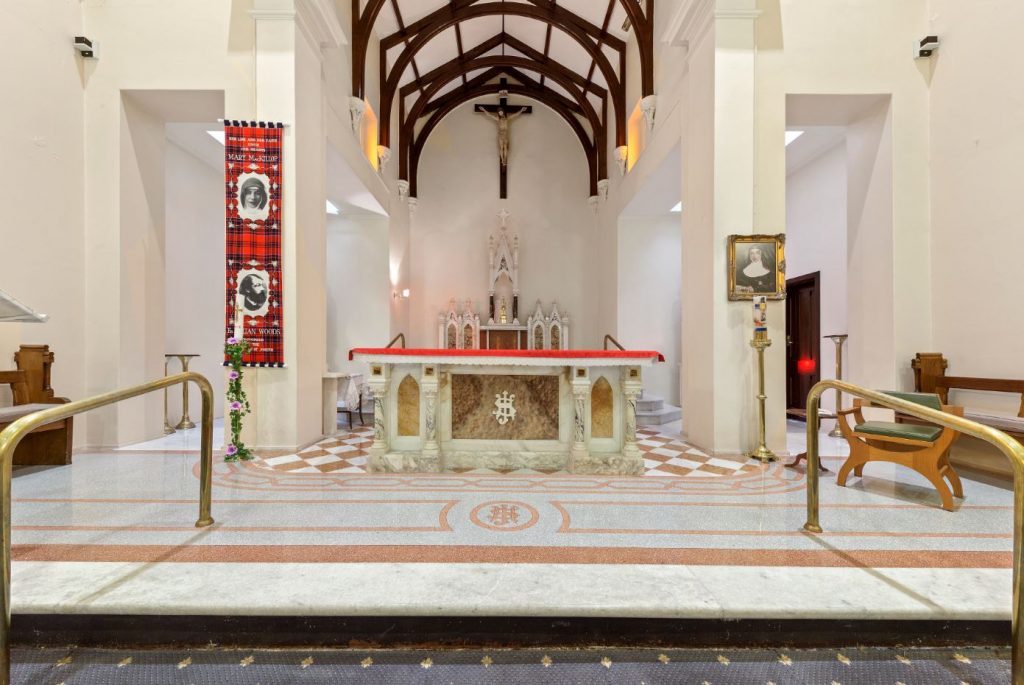 Wedding Bookings
The Chapel is available for weddings from February to December.