Navigating Chaos: Finding our bearings in the uncertainties of grief and loss
November 17, 2018 9:30 am - November 17, 2018 3:00 pm
Losses great and small are ever-present possibilities in daily life yet we sometimes do not recognise the grief that can accompany loss.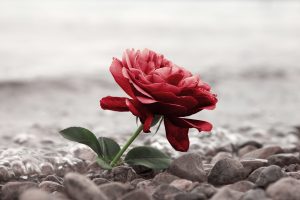 It is, of course, possible to experience a loss, or undergo a transition, and weave this into a story of growth and change. But sometimes, loss is unexpected, traumatic or undesired, and the grief we feel at these times can be difficult to process and accept.
This day will enable you to explore how grief may look and to understand different dimensions of grief over a life time.
Presenter: Noela Maletz
When: Saturday, November 17, 9.30am – 3pm
Where: Bethany Centre, 4 High Street, Kensington. Street Parking Only!
Cost: F $50 or C $40 BYO Lunch
Registrations close: Friday, November 9
To Register Ph: 8130 5900 or E: infosa@sosj.org.au