Living in the Spirit of St Mary MacKillop
Josephite Companions (International Organisation)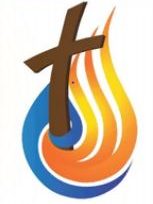 As Josephite Companions we respond to the call to live the charism of Mary MacKillop and Julian Tenison Woods in our daily lives in our own unique way. We support one another by friendship, prayer and service to make a difference in our local area and so further the reign of God.  (from the Josephite Companions' Mission Statement)
Mary MacKillop College Old Scholars' Association

Mary MacKillop College Old Scholars Association (MMCOSA) continues the friendships and encourages the building of life-long networks amongst past students and staff. The Association embraces and passes on the living tradition of the College community in the spirit of Mary MacKillop and has a special relationship with the Sisters of Saint Joseph. MMCOSA fosters justice and compassion, hospitality and concern for those in need.
St Joseph's Old Scholars' Association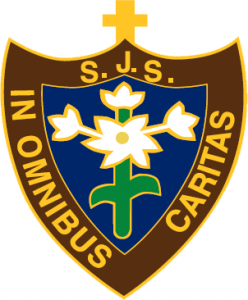 An old scholar is anyone (male or female) who has ever been connected to a Josephite school or college in Australia, as a student or teacher. Our Association has been in existence for over 100 years.