Mary MacKillop Museum
Mary MacKillop Museum is open again post-Covid lockdown!
Come and join us for a tour!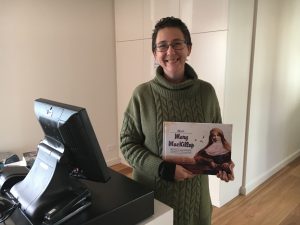 The museum offers an interactive, 'hands-on' experience – using audio and visual storytelling  to engage and inspire the young and not-so-young. It also includes a beautiful souvenir shop, with gifts for special occasions, and now you can enjoy refreshments at High Street Cafe. Open Monday to Friday: 7.30am-3.30pm and Saturday and Sunday: 8.30am – 2.00pm.
Bookings for for individuals, small and large groups are welcome. COVID-safe systems in place.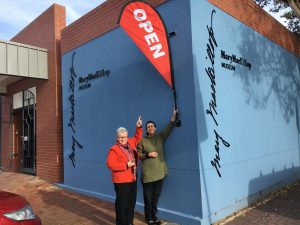 We look forward to having many people visit this special place of discovery and inspiration. You will receive a warm welcome from our volunteers. You might like to watch this 4-minute virtual tour Mary MacKillop Museum.  We hope that this will give you a taste for 'the more'!
Keep in touch with us us on our Mary MacKillop Precinct Facebook page.
Tuesday to Sunday, 10.00am – 4.00pm. Closed: Mondays. 
Click here to make an enquiry to book a tour
Educational Resources
We have a goldmine of educational resources, including video clips, podcasts, activities, lesson plans, stories, etc for teachers and students!  click here 
Friends of Mary MacKillop Museum
Why not become a friend of Mary MacKillop Museum? Lots of benefits for  both Life and Annual Friends!